Our incredibly talented and experienced educators inspire a passion for learning through stimulating experiences and environments, based on each child's interests, strengths and individual learning needs.
We have worked with our educators to produce activities using cardboard this week. Creating a Tiger Puzzle, cardboard cars and dot balloons. We also get a bit messy with fun silly putty recipe and have some more lunchbox hacks.
This week we will discover 2D shapes, watercolour prints, leafy haircuts and give you information on vitamin A and viruses. We will also give you 6 tips on getting your little on to try new foods.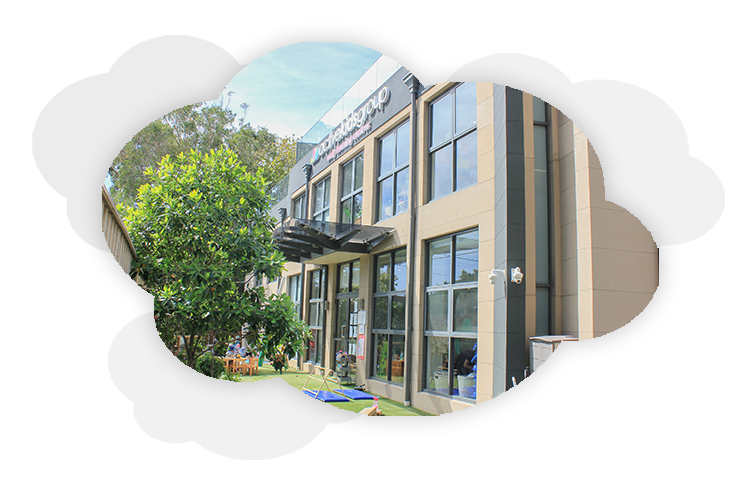 Come and
VISIT

Our Centres

We are thrilled to invite you to come and visit any of our 15 locations across

Sydney and see what centre suits you and your child best.