Open Hours
Monday – Friday 7:00am – 6:00pm
Learn About Active Kids Newtown
Established in 2008, Active Kids Newtown is located in the busy suburb of Newtown, about a 10 minute walk from Newtown train station. At our child care centre in Newtown, we are committed to working with you to provide the ideal Early Learning curriculum and learning environments for your child.
Our day care centre has been rated Exceeding the National Quality Standards. Our devoted, qualified Early Childhood professionals aim to provide a safe, warm and welcoming environment, full of stimulating experiences and discoveries for our children.
The safety of our children is of paramount importance for us. The front entrance is secured by an electronic security system meaning that only parents and authorised caregivers can access the building. We also have onsite parking for drop offs and pickups and have a designated area for pram storage.
Our educational program is based on the Early Years Learning Framework and is tailored to meet the needs and interests of each and every single child. The educators work in partnership with families and allied health professionals to set goals for every child. Our play-based program focuses on using the children's interest and strengths to scaffold on their learning. At Active Kids Newtown, we believe that school readiness starts from nursery age. Play based Early Education provides opportunities to continuously cultivate the social skills to enter and exit play and to create and maintain friendships. To successfully navigate life at school, children need to be confident in managing small conflicts, asking questions and seeking support from a trusted adult. In our Early Childhood Education program, children have the opportunity to work both independently and in small groups, exploring their interests and learning through play.
Active Kids Newtown is proud to be rated Exceeding the National Quality Standard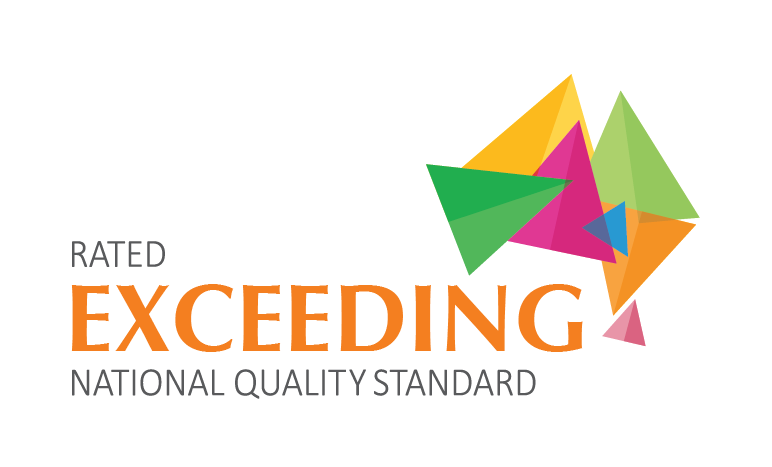 Some of our centres amazing services
Unique Learn and Grow Program

Our Learn and Grow team consists of professionally trained fitness, dance, drama and language educators.
Nutritious meals

Our thoughtfully prepared meals are certified by a munch and move nutritionist made onsite by our dedicated chef catering to all dietary needs and requirements.
Excursions

At our child care centre we conduct regular excursions, including to Camperdown Memorial Park for Fitness in the park & Stanmore Library for an amazing literary experience.
Environmental Sustainability

At Active Kids Newtown we also set up a recycling station in our childcare foyer where parents can donate any recyclable materials.
Safe Sleep Environments

We have secure and safe cots for your baby to sleep in that are monitored by our experienced and caring educators.
Spacious Outdoor Environments

Our outdoor environments are natural, spacious and offers stimulating learning experiences for each individual child.
Parent Workshops

Informative and Interactive workshop sessions for parents from newborn routines, allergy awareness and transition to school programs.
Highly Qualified Educators

Each member of staff is committed to providing the highest level of Early Childhood Education.
Inclusive fees

Our inclusive fees cover meals, milk, formula, nappies, wet wipes and sunscreen.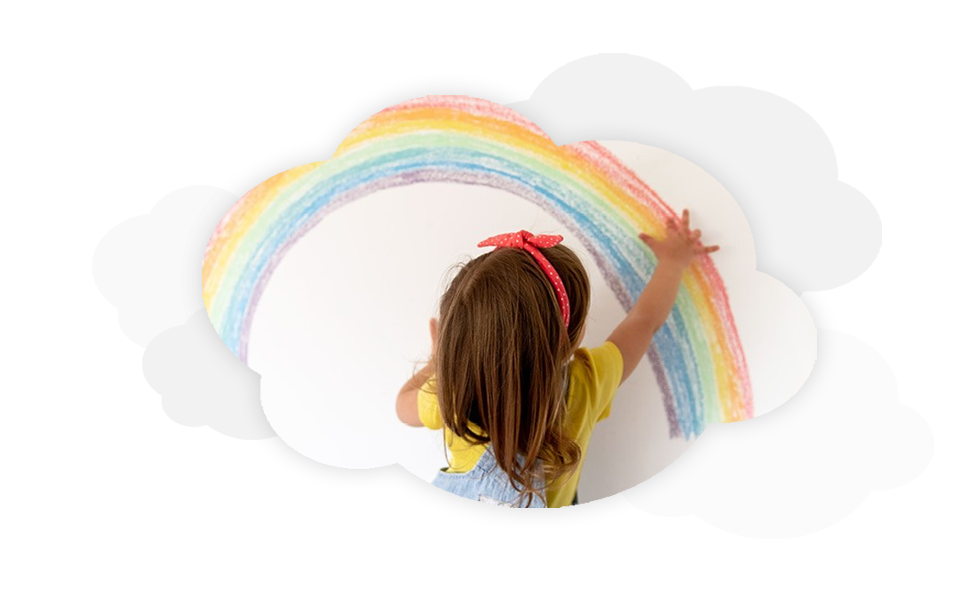 What Our
PARENTS

Are Saying
Our cheeky and energetic son, Elijah, has attended Active Kids Newtown since he was eleven months old. Now at almost four we have gotten to realise how lucky we are that such amazingly caring and talented child care educators are in charge of his wellbeing. Days are planned with educational yet engaging activities and Elijah is always coming home with new information which he learnt at day care. I never have to worry about his wellbeing as his childcare educators know Elijah incredibly well and always greet him each morning with a smile. The excursions to the library and the local park have been an absolute highlight and we have all enjoyed as a family the various parties and events that Active Kids has organised to help families meet others within the community. I am in awe of the energy and commitment of the wonderful team at Active Kids and am very happy that our son is in their care each day. Thanks for all the amazing work you all do at all your child cares in Sydney. Sorry that we don't say it enough!!
Heidi and Jude (and Elijah)
My daughter has been attending Active Kids in Newtown now for 2 years. She started in the nursery and is now in with the preschoolers. Active kids in Newtown is a fantastic child care centre, my daughter has really thrived there and adores all the educators. The child care educators are all very passionate and really care for the children, they really provide the children with a wide variety of daily activities to keep them stimulated and engaged in learning. I thoroughly recommend Active Kids, we honestly couldn't be happier sending our daughter to this day care in Sydney.
We recently moved to this area in Sydney and I am really impressed with the child care and early education provided by all the staff at Active Kids Newtown to my 4 year and 2 year old sons. It was especially gratifying seeing the cognitive leaps my 4 year old is making at daycare … a large part I think due to the kindy preparedness program!
Eddie Sheil