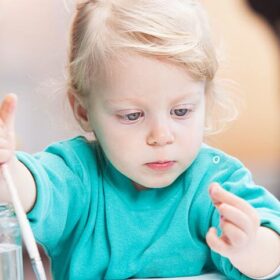 At Active Kids Group, we have created a warm and welcoming spaces that play a key role in building lasting relationships with both children and their families, while encouraging learning through play.
Our incredibly talented and experienced educators adapt programs based on each child's interests, strengths and individual learning needs.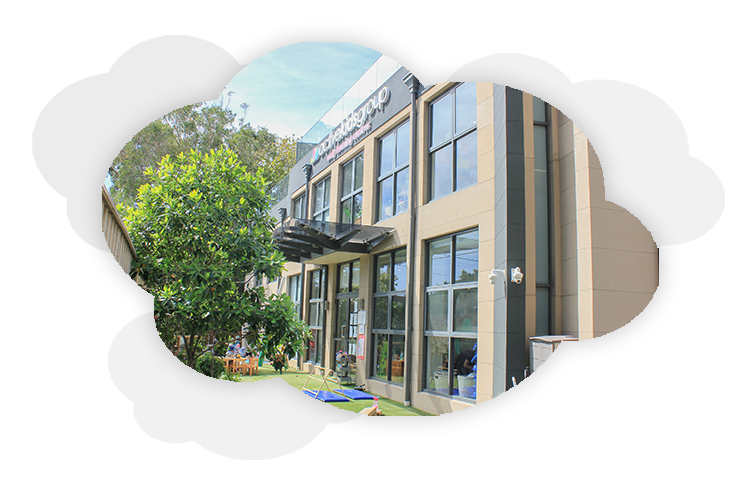 Come and
VISIT

Our Centres

We are thrilled to invite you to come and visit any of our 15 locations across

Sydney and see what centre suits you and your child best.