Open Hours
Monday – Friday 7:00am – 6:00pm
Learn About Active Kids Mascot
Active Kids Mascot is a long day care centre that has been operating in the ever-growing community of Mascot for 17 years. Our day care centre is located a short walk from the Mascot train station and near several bus stops. Our Mascot child care centre has been rated "Exceeding" National Quality Standards by the Australian Children's Education & Care Quality Authority (ACECQA).
Our child care educators understand that Early Learning occurs in environments where children feel safe, secure and protected.  Active Kids Mascot ensures your child and family will be supported in these special early years. Our educators are passionate and highly trained Early Learning professionals whose vision is to ensure that all children feel safe and secure in their learning environments to maximum opportunities in their early years.
Our child care in Mascot believes that communication is the key to any partnership and our educators communicate with families on their child's daily routine, development and family life.
Our centre coordinator, Kylie, has been part of the AKG family for over 20 years. Our educators have a sound understanding of the EYLF, which equals to meaningful play-based experiences for all children that will extend and challenge their learnings.
Active Kids Mascot is proud to be rated Exceeding the National Quality Standard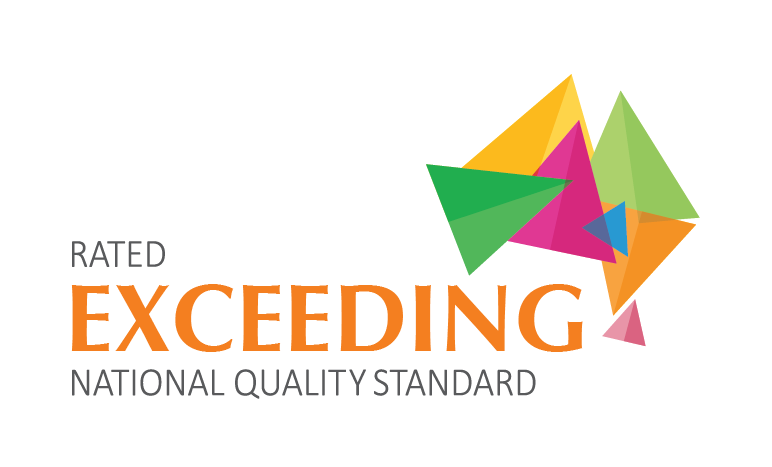 Some of our centres amazing services
Unique Learn and Grow Program

Our Learn and Grow team consists of professionally trained fitness, dance, drama and language educators.
Nutritious meals

Our thoughtfully prepared meals are certified by a munch and move nutritionist made onsite by our dedicated chef catering to all dietary needs and requirements.
Transition to School Program

Our curriculum incorporates school readiness experiences such as lunch box days, school uniform show & tell and excursions to the local primary school.
Active Kids Group App

Our secure parent portal enables parents to participate holistically in their child's experience through photos, notes and stories.
Safe Sleep Environments

We have secure and safe cots for your baby to sleep in that are monitored by our experienced and caring educators.
Spacious Outdoor Environments

Our outdoor environments are natural, spacious and offers stimulating learning experiences for each individual child.
Parent Workshops

Informative and Interactive workshop sessions for parents from newborn routines, allergy awareness and transition to school programs.
Highly Qualified Educators

Each member of staff is committed to providing the highest level of Early Childhood Education.
Inclusive fees

Our inclusive fees cover meals, milk, formula, nappies, wet wipes and sunscreen.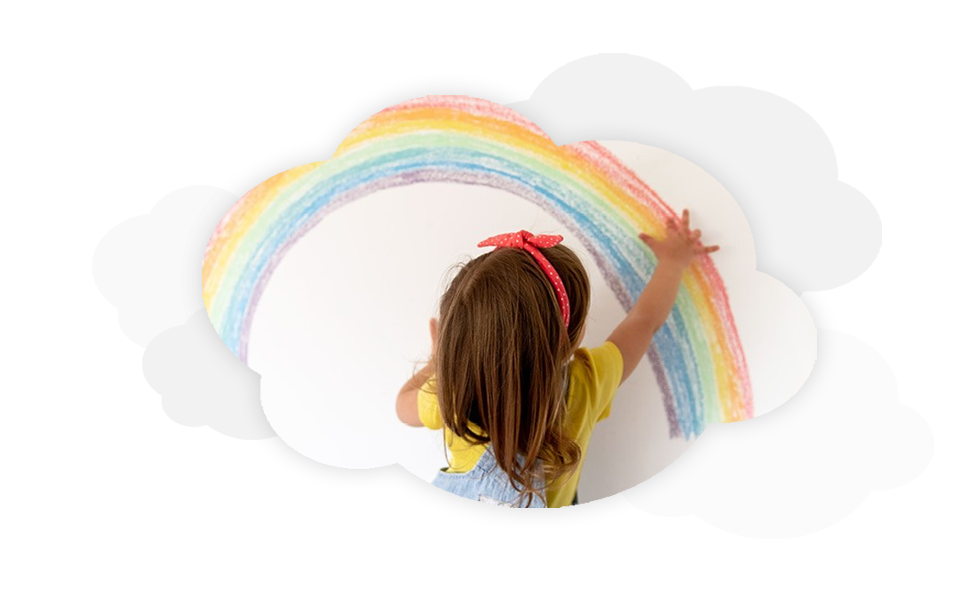 What Our
PARENTS

Are Saying
Best child care center ever! Couldn't be happier. Well organized day care center, very nice staffs, great communications, best room leader and teachers in 2-3 year old room who are patient to the kids, let the kids exploring new knowledge and different culture. They also organize a lot of activities with the parents at the Mascot childcare as well. Highly recommend.
Our little one loves the child care centre. He is constantly busy with art and craft, book reading, exercises, learning colors and so many more. We get plenty of photos from the day care and thorough updates of activities daily.
Teachers are very accommodating to our suggestions and make sure the naps spot on from day one. They are very patient and used to spent long time putting LO to sleep. Really happy with the staff at our Mascot child care centre and so relaxed leaving LO for the day of fun.
Ewa Godzik