About the Active Kids Group Preschool Program
The magic of learning starts at the earliest age, with children gaining an understanding of the world around them through exploring, observing and importantly playing.
At our child care services, we nurture this with encouragement, support and opportunity to help prepare children for their schooling years each step of the way.
Please read more about our Preschool Program in Sydney in our interactive flipbook.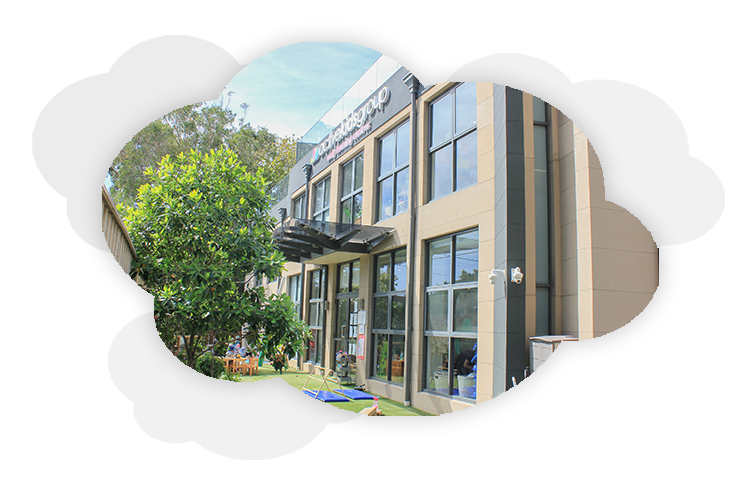 Come and
VISIT

Our Centres

We are thrilled to invite you to come and visit any of our 15 locations across

Sydney and see what centre suits you and your child best.