Open Hours
Monday – Friday 7:00am – 6:00pm
Learn About Rose Bay Cottage
Rose Bay Cottage is a small 40 place long day care centre that caters to the needs of all children and families from 8 weeks to school age, inclusive of a school readiness program.
Our Rose Bay child care educators are a team of dedicated Early Childhood teachers who work hard to ensure that every child and their family is made to feel welcome and a valued part of our Rose Bay family. Our educators represent many cultures and nationalities and are able to speak a number of different languages such as Portuguese, German, French, Hebrew, Dutch, Tagalong, Korean and Spanish. We value diversity, respect and inclusion and celebrate the history, culture and future of all families.
We welcome family input, recognising families as the most significant people in the lives of the children, and that in order to provide the best quality care and education setting for children we must collaborate and communicate with families. Developing these partnerships allows us to implement a child focused curriculum, based on the children's interests that cater for the development of the whole child, inspiring a love for learning.
Our fees are all-inclusive and include an Early Childhood Education Curriculum, extra-curricular activities, Learn and Grow program, transition to school and readiness program for preschool aged children, qualified Early Childhood Professionals, meals, milk, formula, nappies and sunscreen.
Some of our centres amazing services
Unique Learn and Grow Program

Our Learn and Grow team consists of professionally trained fitness, dance, drama and language educators.
Nutritious meals

Our thoughtfully prepared meals are certified by a munch and move nutritionist made onsite by our dedicated chef catering to all dietary needs and requirements.
Transition to School Program

Our curriculum incorporates school readiness experiences such as lunch box days, school uniform show & tell and excursions to the local primary school.
Active Kids Group App

Our secure parent portal enables parents to participate holistically in their child's experience through photos, notes and stories.
Safe Sleep Environments

We have secure and safe cots for your baby to sleep in that are monitored by our experienced and caring educators.
Spacious Outdoor Environments

Our outdoor environments are natural, spacious and offers stimulating learning experiences for each individual child.
Parent Workshops

Informative and Interactive workshop sessions for parents from newborn routines, allergy awareness and transition to school programs.
Highly Qualified Educators

Each member of staff is committed to providing the highest level of Early Childhood Education.
Inclusive fees

Our inclusive fees cover meals, milk, formula, nappies, wet wipes and sunscreen.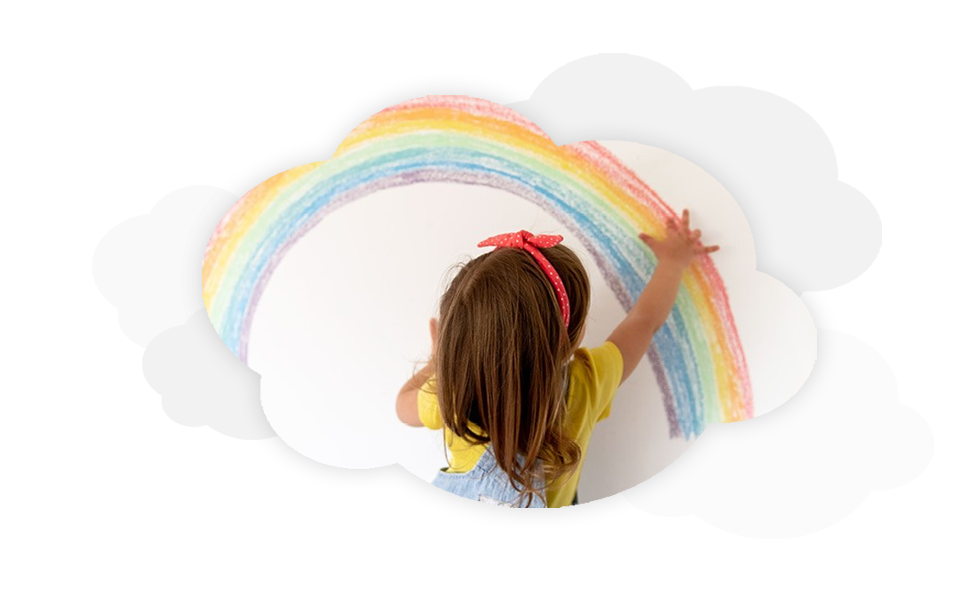 What Our
PARENTS

Are Saying
The staff at Rose Bay Cottage are fantastic. We have three girls at Rose Bay Cottage and they love their time at this child care centre in Sydney. The childcare educators are very caring and enthusiastic. Our girls are regularly learning new things at daycare. The learning structure and topics of interest are excellent. We would recommend Rose Bay Cottage to anyone looking for a fantastic daycare experience for their kids.
Andrew Mellor
Active Kids Group Rose Bay is a wonderful childcare centre with caring teachers and an amazing program. My 5 year was there for 4 years and my 2 year old is currently there. We love the fact that they get to do weekly classes in fitness, languages, dance and drama. The daily updates from the day care keep us informed and show case the engagement of the kids in everyday activities like group time, outdoor play and arts and craft. The children get to go on mini excursions to local places in Sydney like the park, bagel shop and the library. I like the fact that they ask for and listen to parent feedback on all aspects of the childcare centre and the way it runs. The option to add a casual day when available is very handy as well and I love attending the special events they run on days like Mother's Day. I would highly recommend this day care centre, Weeam (the coordinator) and Flo (2IC) do a great job daily to lead the team.
Adele Flack