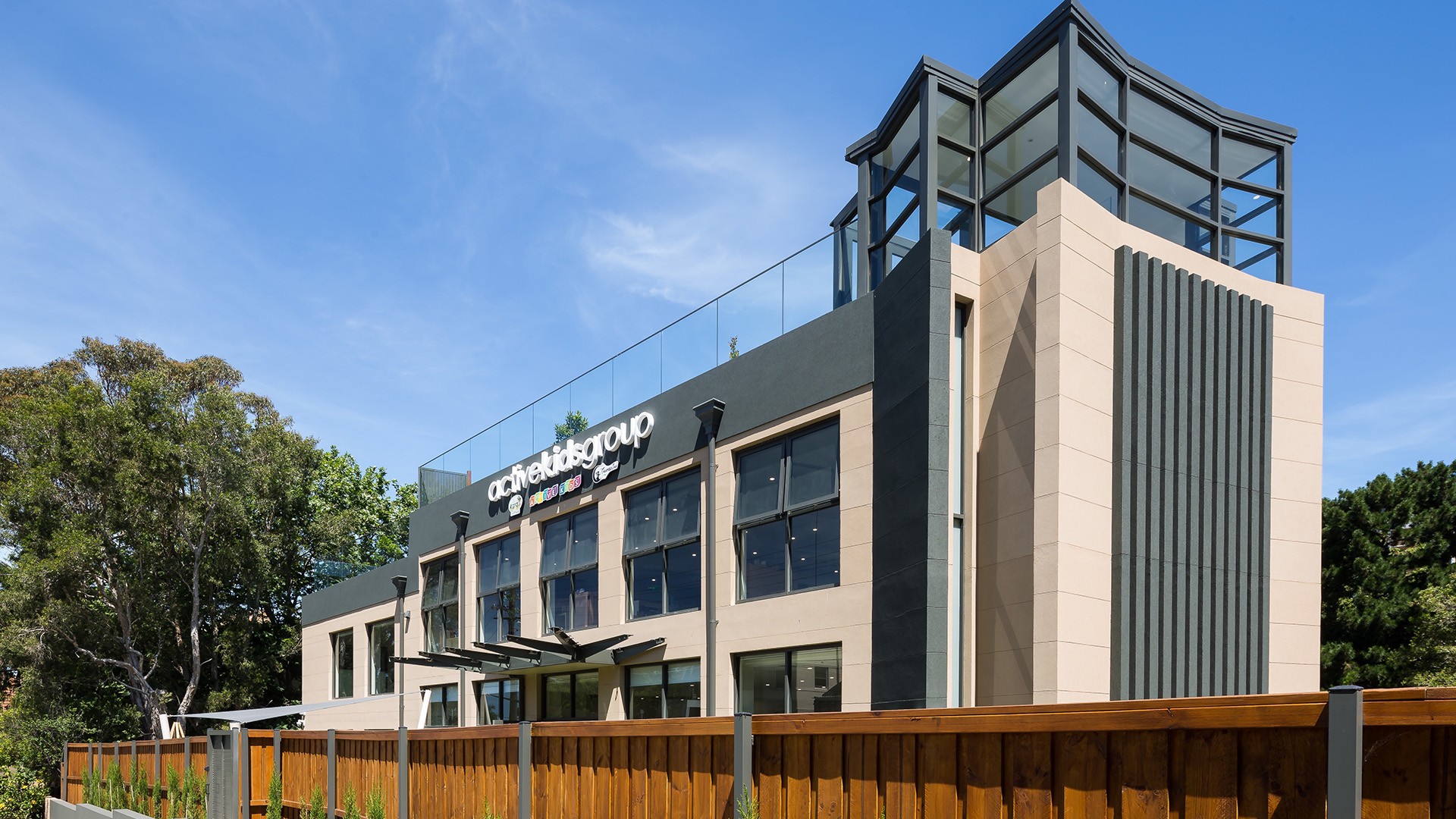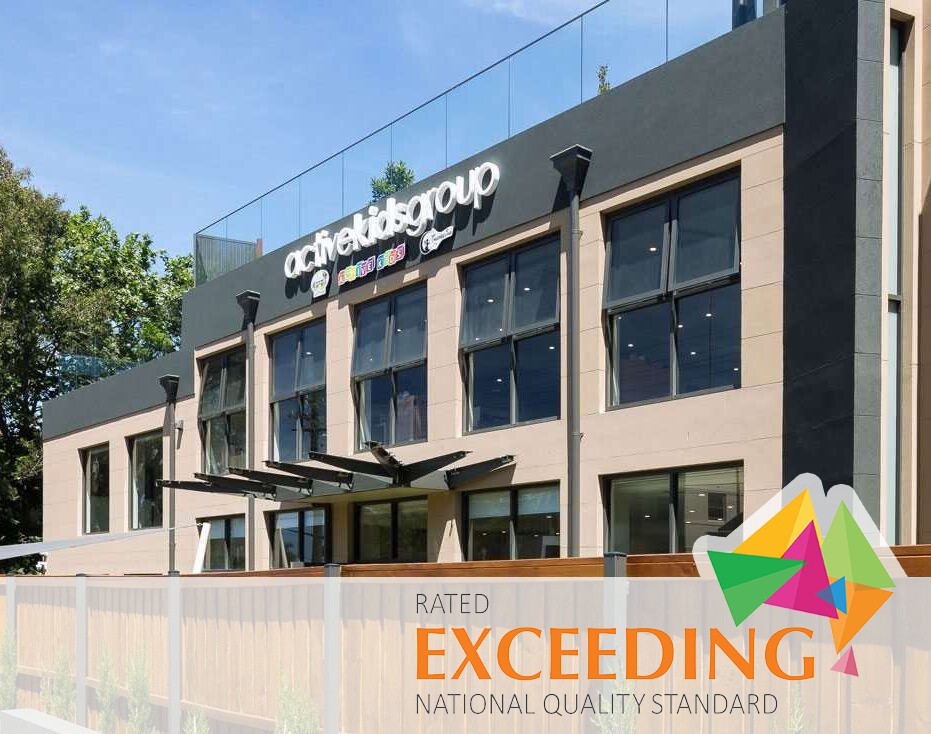 Lifelong passion for learning
Active Kids Group works closely with families and children to inspire a lifelong passion for learning. We achieve this by providing the highest level of care and education, considering each child's interests, strengths and individual learning needs.
For over 25 years, we have consistently provided children between 8 weeks and 6 years of age with the tools to confidently learn and grow. By providing a caring and stimulating environment, our children have a safe space to explore new learning experiences with the support and encouragement from our talented team of experienced educators.
Active Kids Group is run by educators passionate about learning, from our leadership team all the way through to our Co-ordinators. We take pride in our team of loyal, intelligent educators, who inspire a passion for learning through thoughtful environments within our day care services for children.
Why Choose Active Kids Group?
ENROL YOUR CHILD TODAY
Enrol your child with an Active Kids Group Child Care Centre Today.