North Bondi (Clyde Street)

Open Hours
Monday – Friday 8:00am – 5:30pm
Learn About Clyde Street
Clyde Street Early Learning Centre is a unique 27 place childcare centre in North Bondi, nestled in a beautiful quiet cul-de-sac. This service caters to the needs of all children from 16 months to school age, inclusive of a school readiness program.
Our educators are a team of warm, friendly, dedicated and culturally diverse Early Childhood teachers. They represent a diverse range of cultures and nationalities. We value diversity and respect inclusion, celebrating the history, culture and festivals each and everyone brings to the centre. All families at our child care are made to feel welcome and play an integral part of the Clyde Street Family.
Each child's protection, progress and happiness guides everything that we do in a safe and nurturing environment. The daily curriculum reflects each child's individual experience and uniqueness with consideration of their journey within the group. We celebrate diversity and collaborate with families to nurture the child's understanding of their place within the wider world.
At this daycare, our aim is to enhance each child's learning and development by engaging the child in meaningful ways within a supportive, stimulating and welcoming environment where they are able to learn, develop and explore.
Some of our centres amazing services
Unique Learn and Grow Program

Our Learn and Grow team consists of professionally trained fitness, dance, drama and language educators.
Nutritious meals

Our thoughtfully prepared meals are certified by a munch and move nutritionist made onsite by our dedicated chef catering to all dietary needs and requirements.
Transition to School Program

Our curriculum incorporates school readiness experiences such as lunch box days, school uniform show & tell and excursions to the local primary school.
Active Kids Group App

Our secure parent portal enables parents to participate holistically in their child's experience through photos, notes and stories.
Safe Sleep Environments

We have secure and safe cots for your baby to sleep in that are monitored by our experienced and caring educators.
Spacious Outdoor Environments

Our outdoor environments are natural, spacious and offers stimulating learning experiences for each individual child.
Parent Workshops

Informative and Interactive workshop sessions for parents from newborn routines, allergy awareness and transition to school programs.
Highly Qualified Educators

Each member of staff is committed to providing the highest level of Early Childhood Education.
Inclusive fees

Our inclusive fees cover meals, milk, formula, nappies, wet wipes and sunscreen.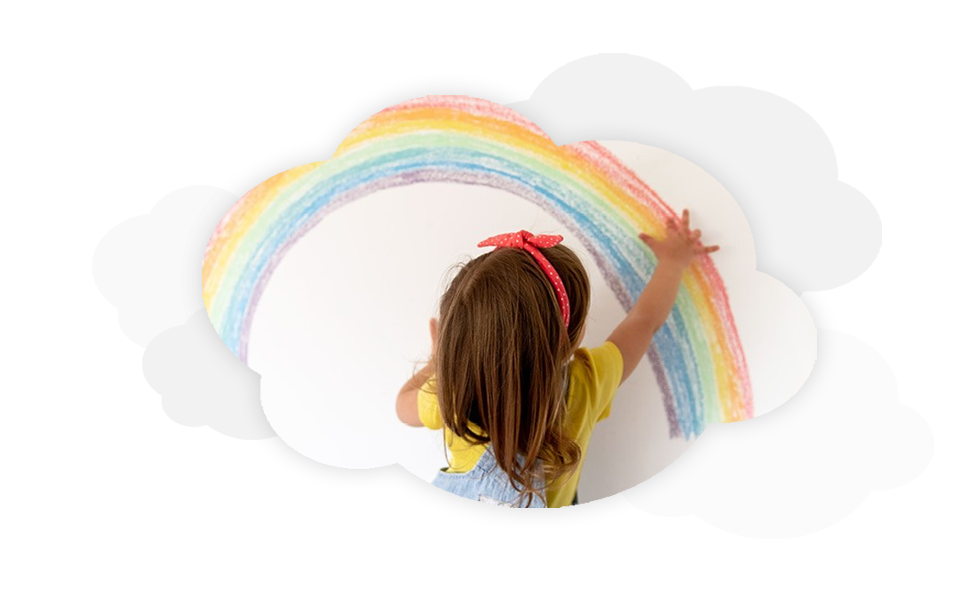 What Our
PARENTS

Are Saying