MENUS:
At Active Kids Group we focus on high quality child care nutrition. This means that each of our 15 early education centres in Sydney provide children with fresh, healthy meals based on the Australian Dietary Guidelines to ensure the provision of food and beverages is nutritious and adequate in quantity.
Our rotating menu ensures that Active Kids Group is always using the best, fresh seasonal fruit and vegetables for meals. We support and provide for children with food allergies, dietary requirements and restrictions, as well as specific cultural and religious practices.
Our child care nutrition menu is age appropriate, therefore for children aged 0-2, all hard fruit and vegetables are parboiled and all meals and snacks are mashed or pureed as needed. New food will only be given to children after they have been introduced in the home environment at least 3 times first.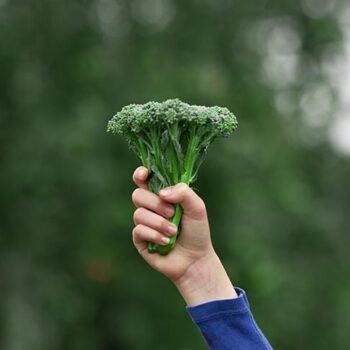 Other resources we use to create our service menus:
We consult with the children and families, seeking their feedback is an important part of building the menus
We consult with our munch and move buddy who gives us final approval, ensuring we are meeting all the correct nutritional requirements
Other sources we use to create our menus and get up and grow.
AKG educators attend menu planning training with munch and move to ensure they are up to date with the latest nutritional guidelines.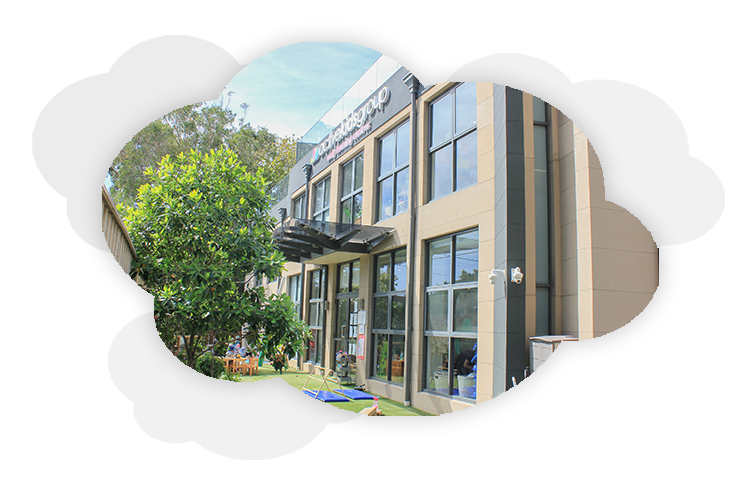 Come and
VISIT

Our Centres

We are thrilled to invite you to come and visit any of our 15 locations across

Sydney and see what centre suits you and your child best.