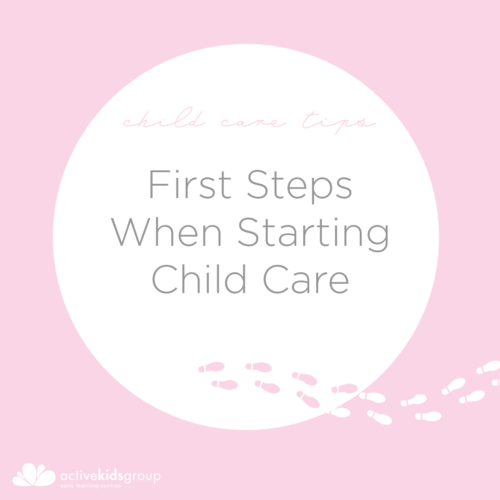 Attending child care at Active Kids Group for the first time is an exciting experience. We want you and your child to feel settled at daycare right from the beginning, so here are some tips on creating a smooth transition for your little one!
Pack all of their sleep essentials from home to take to the child care centre – Dummy, Blanket, Comforters etc
Communicate with educators at the day care about your child's normal meal and rest times
Speak to your child about what will happen and be positive about their transition to child care
Spend one on one time with your child after day care without distractions e.g. go to the park together
Help your child reset from a long day of fun and early learning by bathing/showering them before dinner
An early bed time can help curb overtiredness and prepare them for the next day at their Active Kids Child Care Centre in Sydney
Remember to check out all that is going on at your child's Childcare Centre by visiting our Instagram page and following us.
If you have any more questions or would like more guidance on your child care journey please contact us today!