Reasons to
LOVE

Active Kids Group
Our child care centres in Sydney each provide unique environments catering to the children's needs to create a safe, fun and educational experience. With our specialised curriculum that is based on the Early Years Learning Framework we provide the best opportunities for your child to develop. The Wellbeing, safety and health of your children is one of our top priorities we follow the national standards closely and aim to exceed all requirements.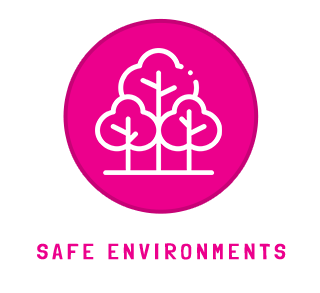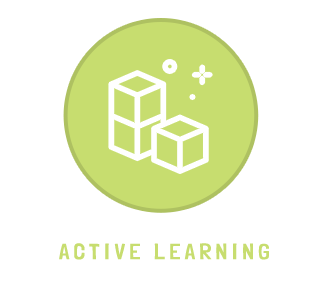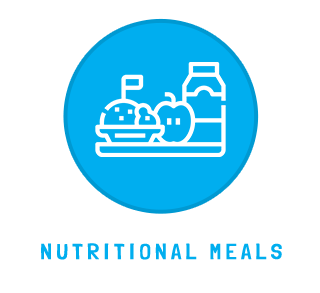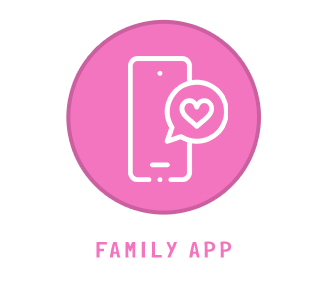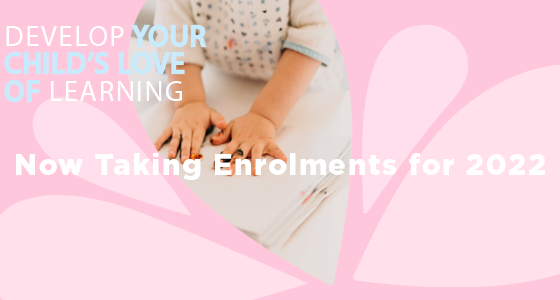 Now Taking 2022 Enrolments
Active Kids Group are now taking enrolments for 2022. Don't wait to secure your spot at one of our child care centres in Sydney, limited positions available…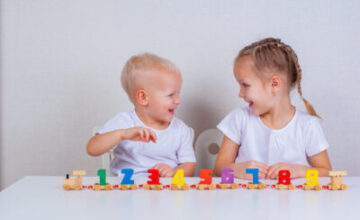 Child Care Subsidy Update
Recent changes have been made to the Child Care Subsidy that will affect parents at day care centres in Sydney…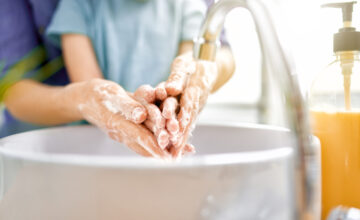 Covid 19 Update
Active Kids Group are committed to protecting the health and safety of our Active Kids Group children, family and teams.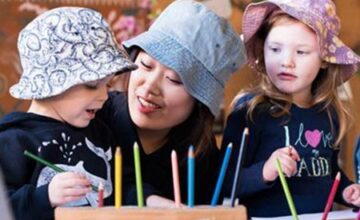 Working at Active Kids Group – Positions Available
Active Kids Group are currently seeking experienced child care professionals to come join our amazing team.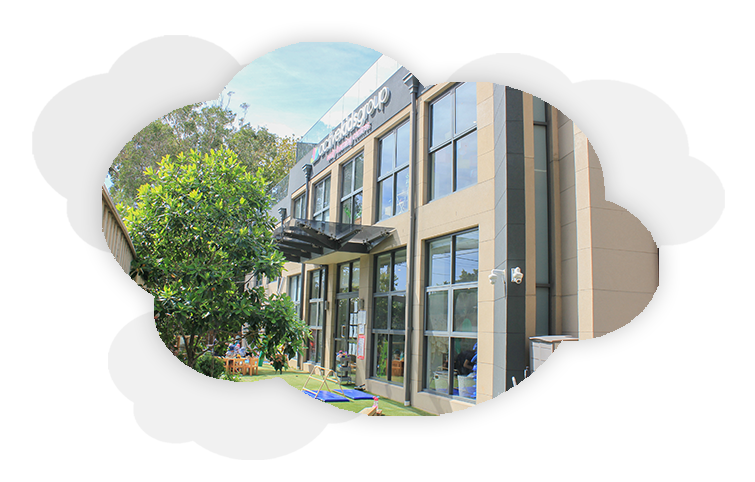 Come and
VISIT

Our Centres

We are thrilled to invite you to come and visit any of our 15 locations across

Sydney and see what centre suits you and your child best.